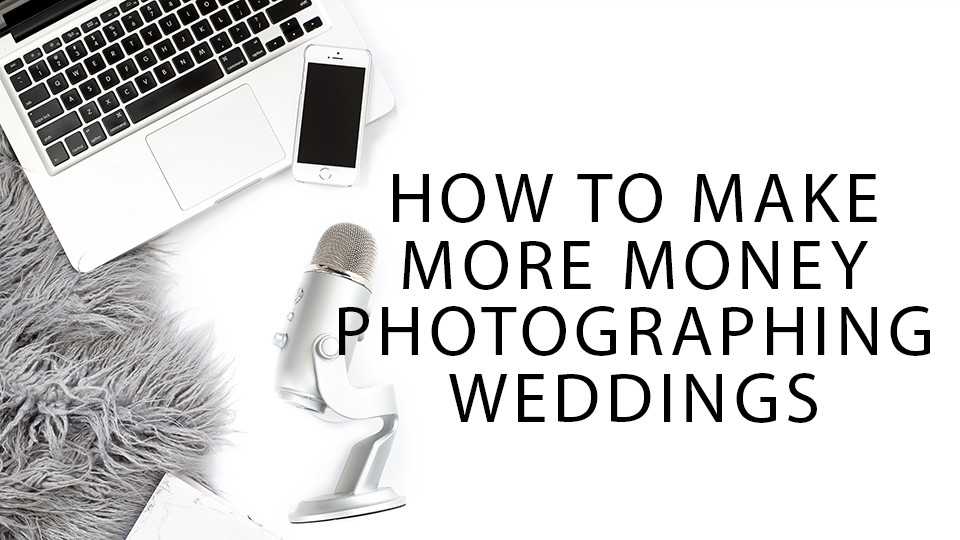 Coming May 12th - a course teaching you how to take the wedding photography business you already have and earn an extra $1500 per wedding without ever changing your prices. This course will rock your world teaching you the art of upselling, selling prints online, blogging to produce more revenue, using affiliate marketing with wedding clients, and how to be a good resource for your clients and use that to boost sales.

Check back for links to free content related to this course!

Your Instructor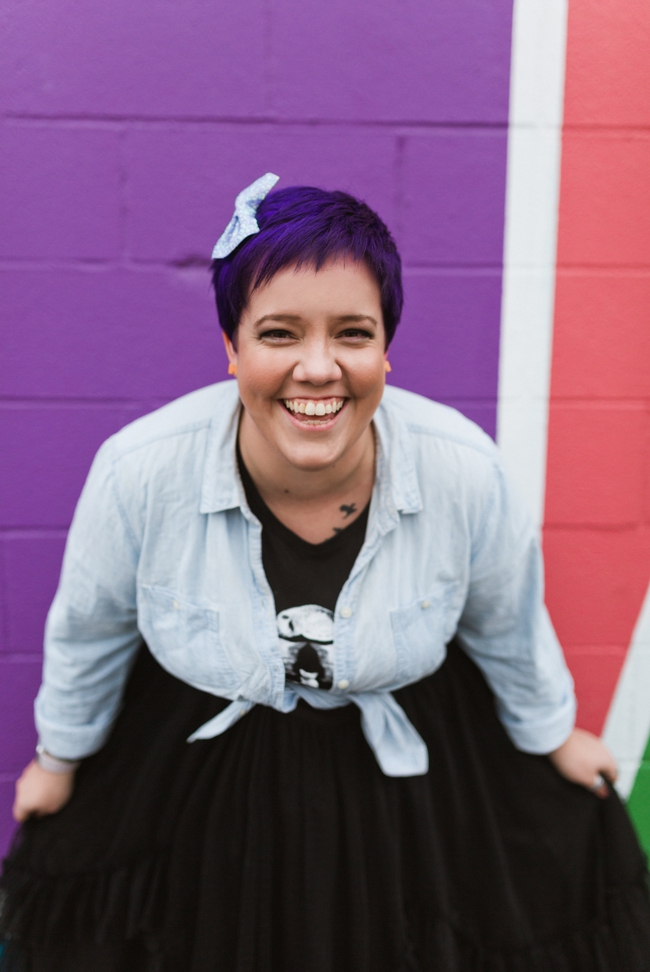 I'm a wedding photographer for less traditional rad people. I like unicorns and Second Breakfast. I hate spiders and when there is no guacamole. I'm based in Colorado, but travel to photograph awesome weddings everywhere. When I'm not photographing weddings I'm the owner of Photography Awesomesauce, a blog which has 8.5 million unique visitors since it began 5 years ago. I also help people with confidence and self love over at Rock Your Weird. I co-own of Made in the Lab. Let's be honest...Hi, I'm Carrie and I'm a serial entrepreneur. I also love my dog more than my husband and each room in my house has a different nerdy decor theme like Harry Potter, Doctor Who, or Lord of the Rings. Most importantly I believe that size matters...because nobody wants a small glass of wine.

This course is not open for enrollment.